Invisalign in Milton Keynes, Buckinghamshire
If you're looking for a trusted Invisalign braces expert in Buckinghamshire, our friendly, 5* rated and state-of-the-art Milton Keynes clinic can help.
Invisalign is now our most popular, affordable and successful teeth straightening treatment and we are proud to have many happy clients from all over Buckinghamshire.
Why choose us for Invisalign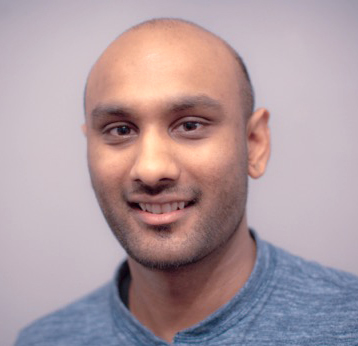 Our team of dentists are highly experienced at providing successful Invisalign treatments in Milton Keynes at truly competitive prices.
Our expert Invisalign team includes Parin Sheth (GDC No: 212258). Parin has over 8 years extensive dentistry experience and is also a silver provider of Invisalign retainers.
See more about Parin here.
Parin, like all our dentists, is registered with the General Dental Council (GDC) and our clinic is regulated and monitored by the Care Quality Commission (CQC) so you can rest assured you are in safe hands with our team of teeth straightening experts.
Also benefit from our:
✔ 0% Finance option
✔ Flexible payment plans
✔ Fantastic 5* Google my Business rating
✔ Free parking and convenient location

The Invisalign SmileView experience
Try on a new smile in 60 secs
Download our SmileView pdf below, scan the code and take a selfie to start your SmileView experience.
Invisible braces for all ages
It's never too late to consider braces to improve the appearance of your teeth and your overall dental health. Many older patients are put off by the fact that, although traditional metal wire "train track" braces look normal on children and teenager, they don't seem right for someone in their mid-thirties or mid-forties.
Invisalign braces are different. They're available for patients of all ages at our Milton Keynes practice. If you still want to straighten your teeth but you're worried that you've left it too late, Invisalign braces are suitable and incredibly effective at any age.
Please contact one of our Buckinghamshire team about Invisalign braces.
Invisalign – the discreet alternative
Invisalign braces are invisible braces made from a medical-grade clear plastic, meaning nobody will even be able to tell that you're wearing them.
Invisalign removes that self-conscious feeling of wearing braces for our patients. The only difference many of them perceive is that their teeth look slightly shinier than usual.
Examples of Invisalign treatment at MK Dental Practice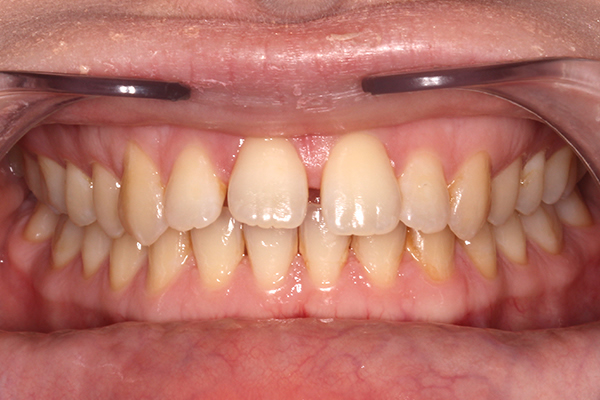 Before Invisalign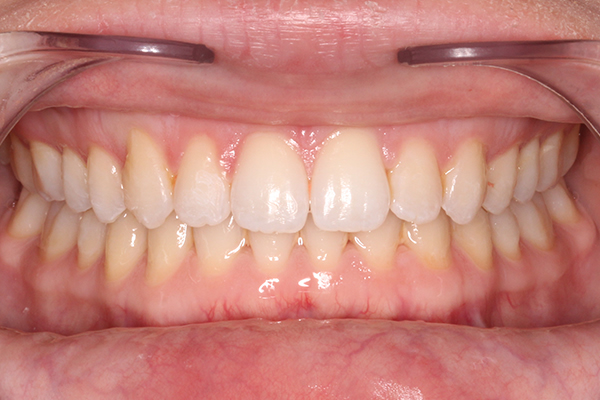 After 5 Months using Invisalign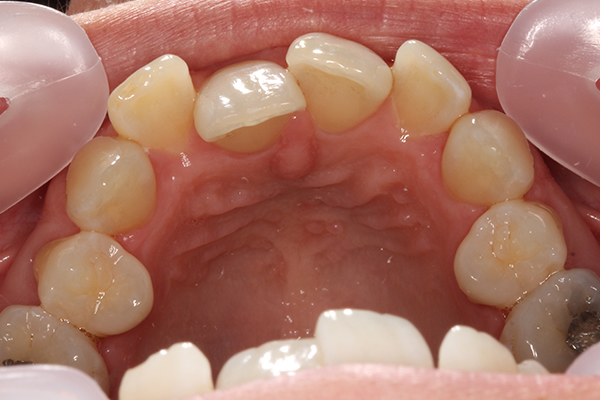 Before Invisalign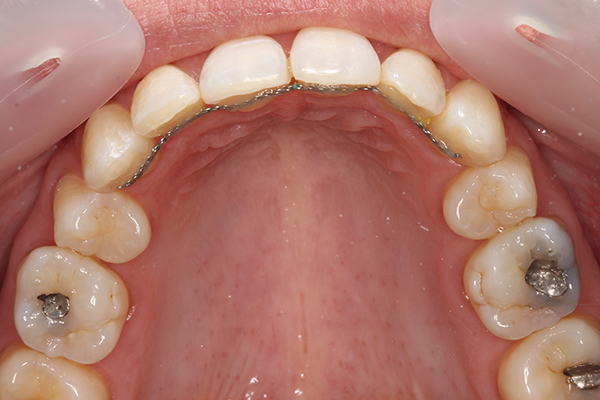 After 8 Months using Invisalign
Invisalign braces fit around your life
The problem with fixed braces is that they stay in your mouth bonded to your teeth for the entire length of the treatment. That means wearing them every day and every night until your teeth eventually reach their desired position.
Traditional fixed braces also need to be kept clean and they make it difficult for patients to enjoy chewy or crunchy foods. Then there is the need for regular check-ups and for your wires to be professionally trimmed.
Invisalign takes a completely different approach. You can easily remove them when you're eating or taking part in sports, and food won't ever get trapped in your Invisalign braces. When you clean your teeth, simply pop out your Invisalign braces and put them back in when you're finished.
How can Invisalign braces help you?
Our Milton Keynes dentists use Invisalign braces to help with crossbites, overbites, underbites, gaps between your teeth, crooked teeth, and overcrowded front teeth – all of these may lead to longer term oral hygiene and dental health issues.
Traditional fixed braces can take up to 5 years to move your teeth into place whereas Invisalign braces take between only a year and eighteen months to achieve the same outcome. The average is around six to nine months for you to achieve the desired result.
Invisalign Milton Keynes Prices
We have ensured our Invisalign prices are extremely competitive when compared to other dentists in Milton Keynes and Buckinghamshire. We also offer many different payment methods and flexible finance options including 0% interest free credit to help spread the cost of the treatment.
For our latest prices and offers please see our fees page.
Your Invisalign consultation
At your consultation, your Milton Keynes dentist will examine your teeth as they currently are now. Together, we'll discuss the outcomes that are achievable with Invisalign braces. Let us know how you want your teeth to look post-treatment and we'll let you know if it's possible with Invisalign.
Your Invisalign clinical assessment
If you're interested in trying Invisalign aligners, please contact us to book a clinical assessment to be held here at our Buckinghamshire practice. We'll talk you through all of the technical aspects of Invisalign so that you have all the facts you need to make the right decision for you. We'll need to take X-rays of your mouth to check that the outcomes we've agreed on are possible.
We'll make 3D scans of your teeth and work with Invisalign's leading technology application to plan the journey of each individual tooth to its end location. After the assessment, we then send impressions of your teeth over to our colleague at Invisalign.
During your assessment, you'll see how your teeth look now, how they'll change during the treatment, and what they'll look like when the treatment has finished – so that you know exactly how your new smile will look.
Receiving your Invisalign aligners
Each one of your Invisalign aligners is carefully produced so that the progress and outcomes agreed at the initial clinical assessment are met and matched. Together with your aligners, you'll receive a treatment plan showing you the dates you need to change the aligner you're using to the next one in the series.
Ongoing support with your Invisalign braces
Each patient receives a number of aligners for both their upper jaw and lower jaw. To get from where you are at the clinical assessment to the final result can take between three months to around eighteen months. The average case is around six months. Every four to six weeks, your Milton Keynes dentist will monitor your progress and hand you the next stage of aligners.
Booking your Invisalign consultation
To book your Invisalign consulation click here. If you have any questions call us on 01908 231888, use the enquiry form or see our contact us page.
Invisalign treatment review from Google My Business
Invisalign Reviewed by SZ on "Mr Sheth has been great. He is a very good dentist who knows exactly what he is doing and he explained to me everything step by step. I had an invisalign treatment. After 6 months my teeths look amazing.
They are straight and white. I couldn't be more happy. He is very professional and I totally recommend him! Now i am always smiling thanks to him.
I also recommend invisalign is really easy, no one noticed in these months that i have them on and they work fast and amazing!"
Rating: 5

More Examples of Invisalign treatment in Milton Keynes (BEFORE AND AFTER)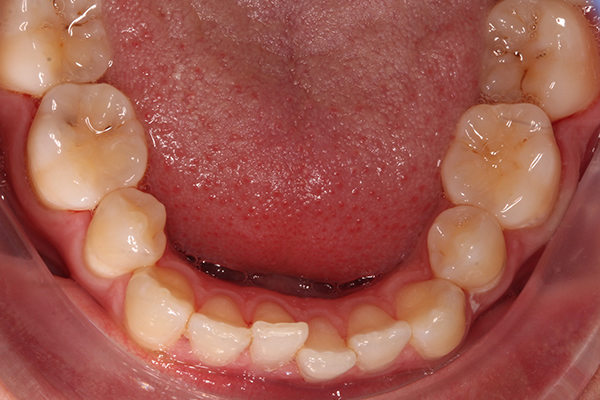 Before Invisalign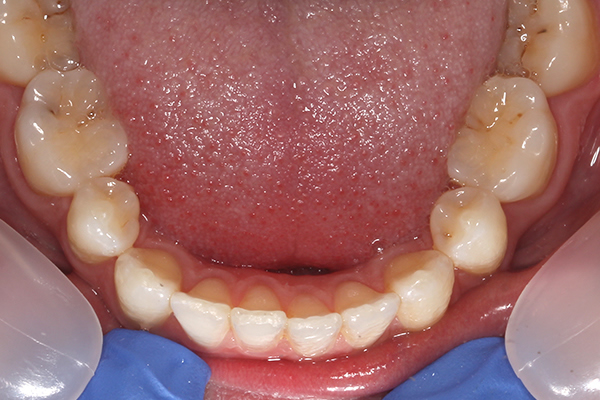 After 8 Months using Invisalign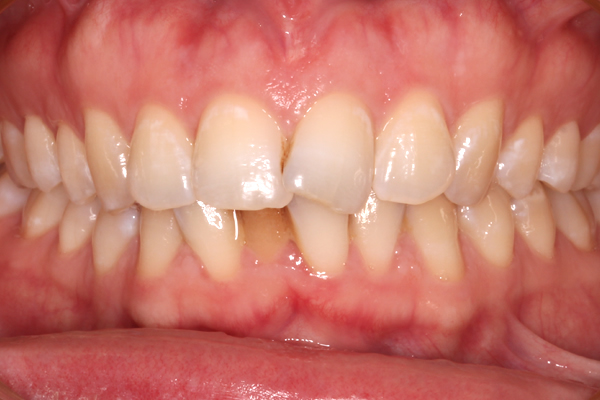 Before Invisalign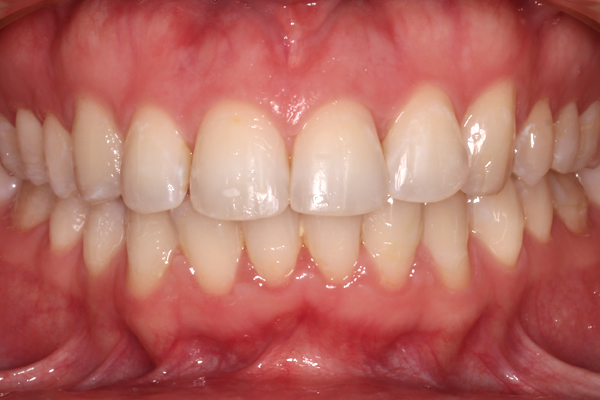 After Invisalign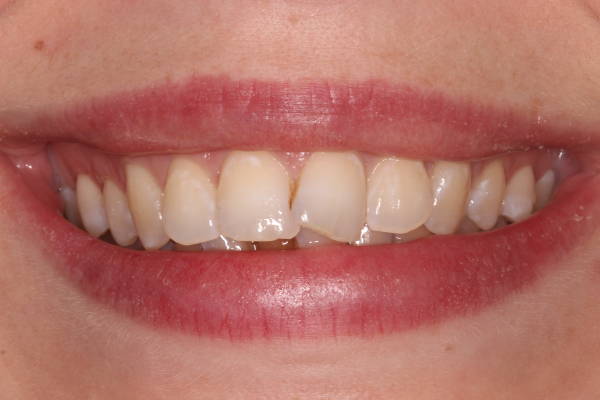 Before Invisalign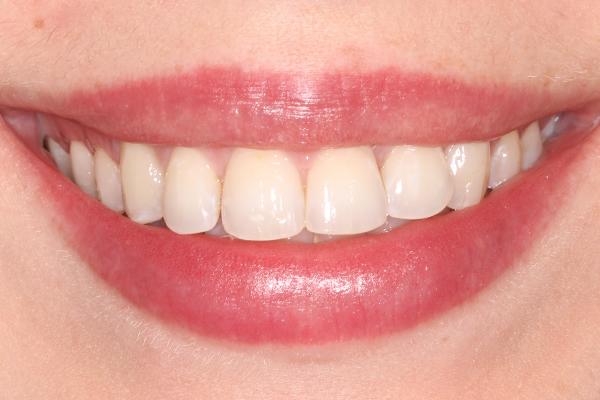 After Invisalign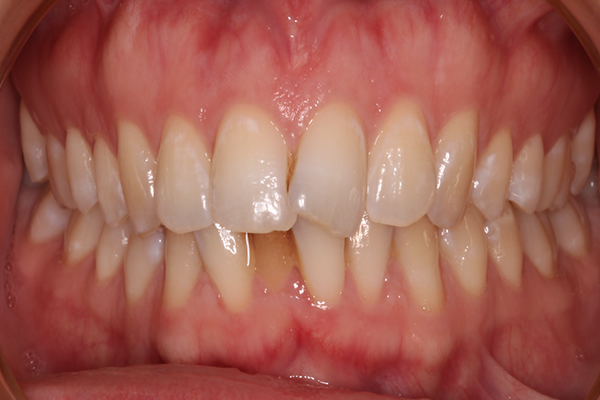 Before Invisalign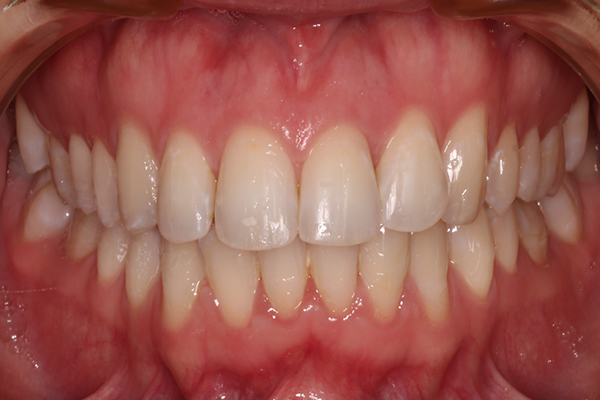 After Invisalign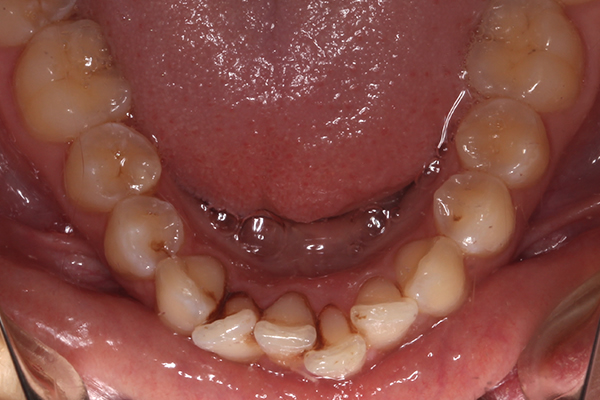 Before Invisalign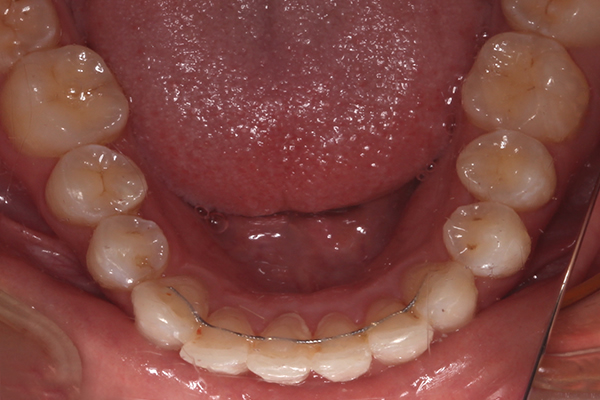 After Invisalign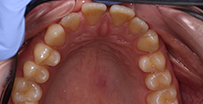 Before Invisalign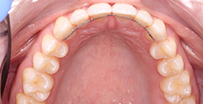 After 5 Months using Invisalign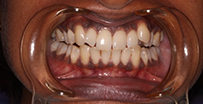 Before Invisalign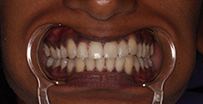 After 6-8 Months using Invisalign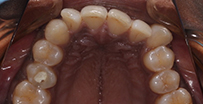 Before Invisalign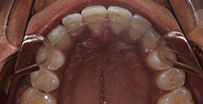 After 6-8 Months using Invisalign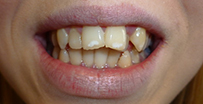 Before Invisalign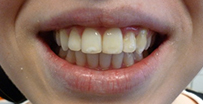 After Invisalign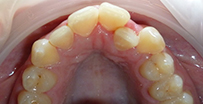 Before Invisalign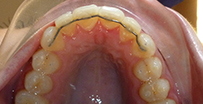 After Invisalign