Six Month Smiles in Milton Keynes
If you want results fast, look no further than 6 Month Smiles! At MK Dental Practice, we are delighted to offer this amazing fixed brace system, which straightens the teeth in just six months.
6 Month Smiles work much faster than traditional fixed braces because it focuses solely on the teeth that can be seen when you smile; this means that treatment time is shorter and patients who have minor problems do not need to go through unnecessarily intensive treatment.
As well as working very quickly and being hard to spot, 6 Month Smile braces are also very comfortable. They use the latest friction-free technology and low pressure force to minimise discomfort.
Once active treatment is complete, there may be some fine tuning to create that perfect smile.
Examples of our work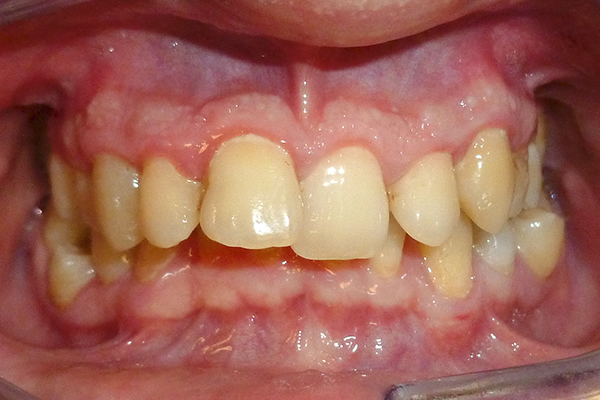 Before Six Month Smiles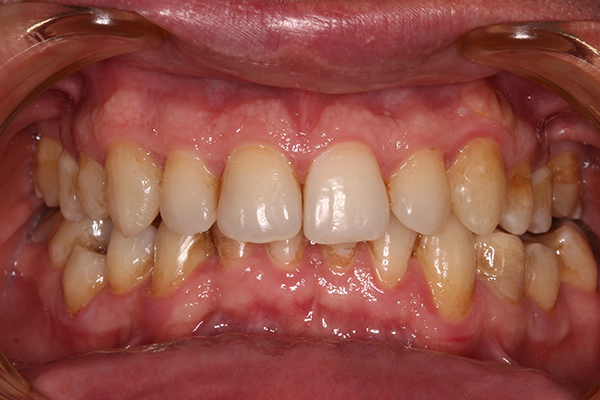 After Six Month Smiles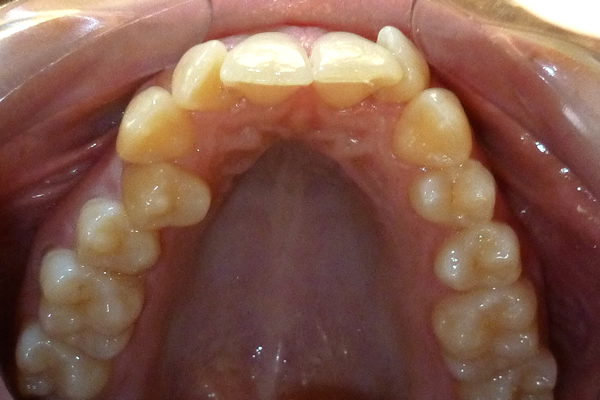 Before Six Month Smiles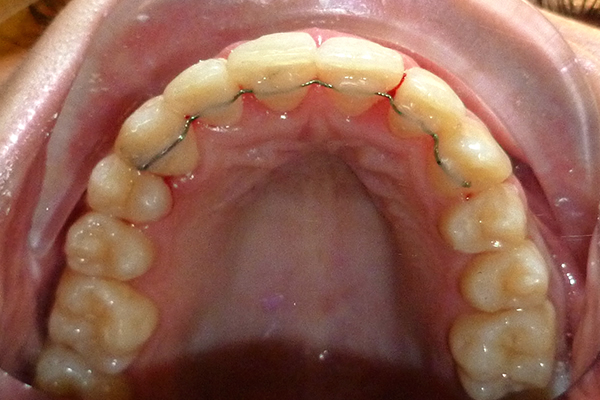 After Six Month Smiles