Our dental team in Milton Keynes
All our dentists are registered with the General Dental Council (GDC) and our practice is regulated and regularly monitored by the Care Quality Commission (CQC) so you can rest assured you're in safe hands with our dedicated and expert dental team.
Your Team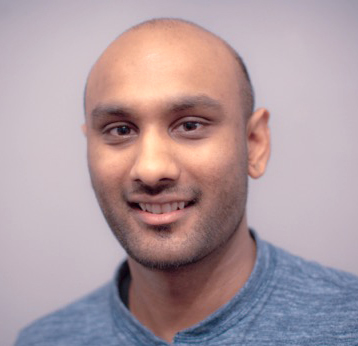 Parin Sheth
GDC No 212258
Parin qualified from Barts and the London Dental School and has since been working in general practice. He has a passion for Dentistry which is reflected in attending numerous Dental courses to further his knowledge and skills. He has a keen interest in teeth straightening and teeth whitening, giving his patients the smile they desire.
His hobbies include playing football, travelling and exploring different countries and cultures. Being an avid Arsenal fan, dealing with mental strain comes more naturally(!) but he also enjoys applying himself to physical challenges. For example, he recently conquered the climb of the Great Wall of China.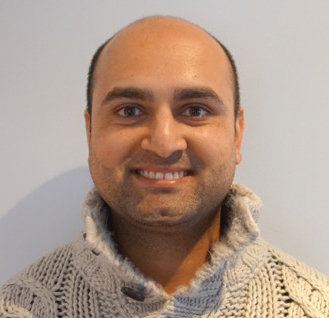 Amit Patel
GDC No 176925
Amit qualified from the university of Liverpool in 2009. He has since worked in Stevenage, St Neots, Dunstable, Luton and London.
He demonstrates his commitment to dental excellence and patient care by embracing new technologies and undertaking regular professional development opportunities. An accomplished general dentist, he has a special interest in cosmetic, restorative and implant dentistry. He is currently working towards his Master's Degree in implant dentistry at the University of Central Lancashire. He believes that everyone deserves to have the best smile possible and cites patient satisfaction as a motivating factor in his work.
Aside from work, Dr patel loves spending time with his wife and son, eating italian food and playing football, squash and badminton. He is a very sociable individual and enjoys meeting up with friends and collegues regularly.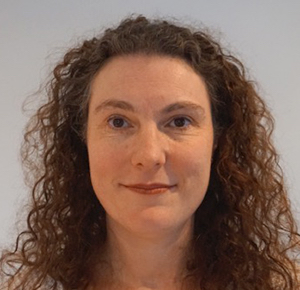 Emma Smith
GDC No 154008
Emma has been a dental nurse since she was 15 and qualified in 1992 with the National Certificate for Dental Nurses.
Her areas of interest are mainly dental implant restorations and periodontal work however she has covered all other aspects of dentistry including general dentistry, oral surgery and Endodontics.
Emma is married with 3 children and in her spare time she enjoys either watching her sons play football or going to watch the mighty MK dons. She also loves going to the theatre watching mainly musicals with her daughter. Her main hobby is breeding and caring for her rabbits.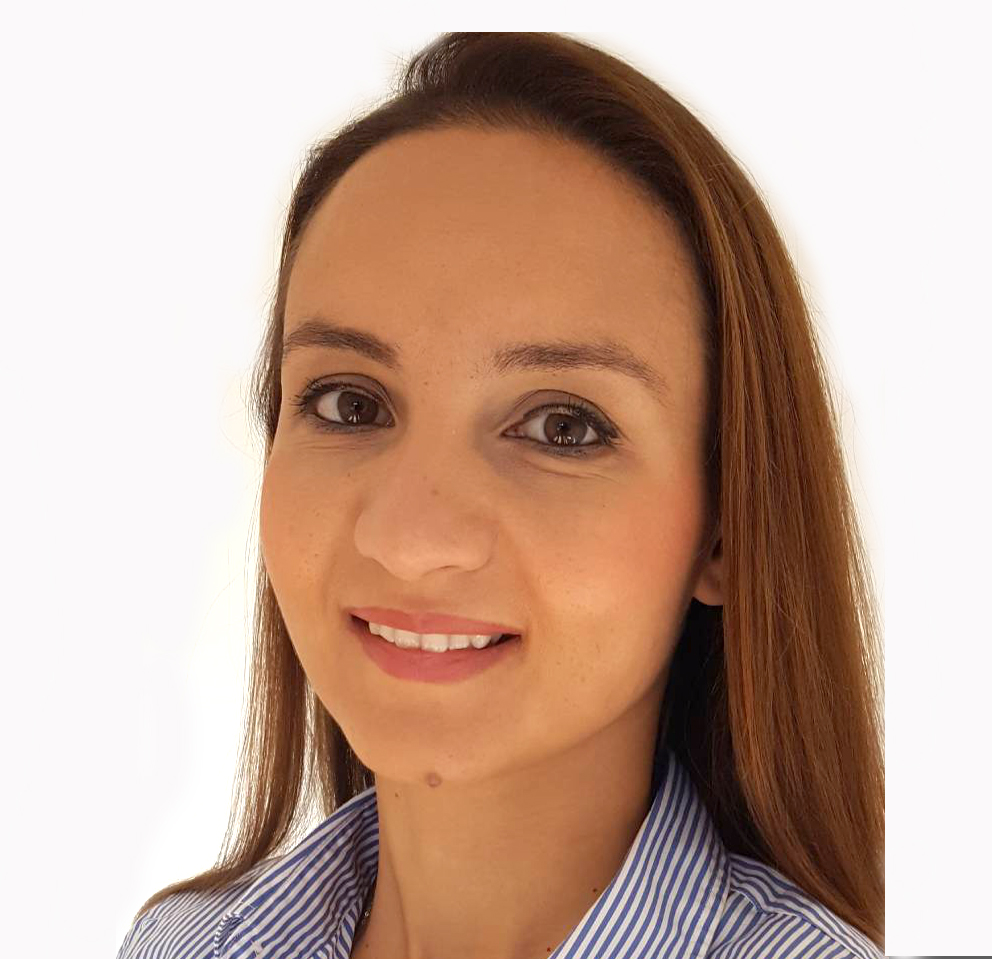 Dr Evangelia Gazani
GDC No 174743
Evangelia qualified from the Dental School of Aristotle University, Thessaloniki, in Greece in 2008 and soon after continued her career in the UK, where she worked as a general dentist. In 2014, she joined the prestigious Eastman Dental Institute and successfully completed the Master of Science in Endodontics.
Evangelia is a dentist with special interest in Endodontics accepting referrals for complex endodontic cases and offering high standard treatment. She also works as a Specialty Doctor at the Eastman Dental Hospital and is a member of the British Endodontic Society.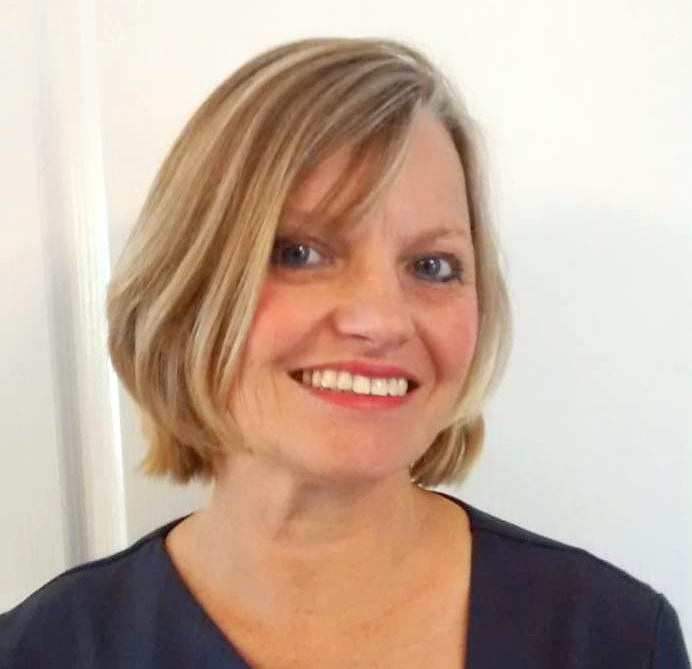 Mrs Anne Powders
Anne has been working as a hygienist in Milton Keynes for a number of years. Her role at our practice is to help you achieve and keep a healthy bright smile. Through a gentle and caring approach she adapts the treatments to your specific needs so ensuring your teeth are strong and your gums kept in good health. This in turn benefits your general health and your confidence.
Her passion is to show you how a simple dental health plan along with her clinical skills can help to transform your gum health.
She has an ongoing interest in using her professional skills and travel experience to meet the needs of disadvantaged communities across the world and regularly travels with dental teams overseas. Last year it was trekking the Himalaya's to remote villages and this year Sri Lanka, where as a team they provided basic pain relief, dental health education and prevention.
Anne enjoys a busy family life with 3 grown sons moving their way through and beyond university into the working world. Her interests include swimming, trekking, travel, culture, language and cooking and eating Indian food!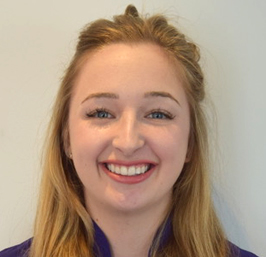 Megan Case
Dental Nurse / Receptionist
Megan has been a dental nurse for 4 years, working at a combination of NHS and private practices. She has also worked as practice admin and receptionist. Megan has a passion for patient care and will go above and beyond to make every patients visit a pleasant experience.
Her areas of interest are implant surgery and minor oral surgery; however, she has covered all areas of general dentistry and also enjoys working with our endodontist Eva.
In her spare time Megan enjoys going to the gym and Yoga classes. Megan also has an interest in keeping and growing cacti, she has up to 40 different varieties with some up to 30 years old!