Root canal treatment in Milton Keynes
If you're looking for root canal treatment in Milton Keynes at affordable prices, our modern and friendly clinic can help.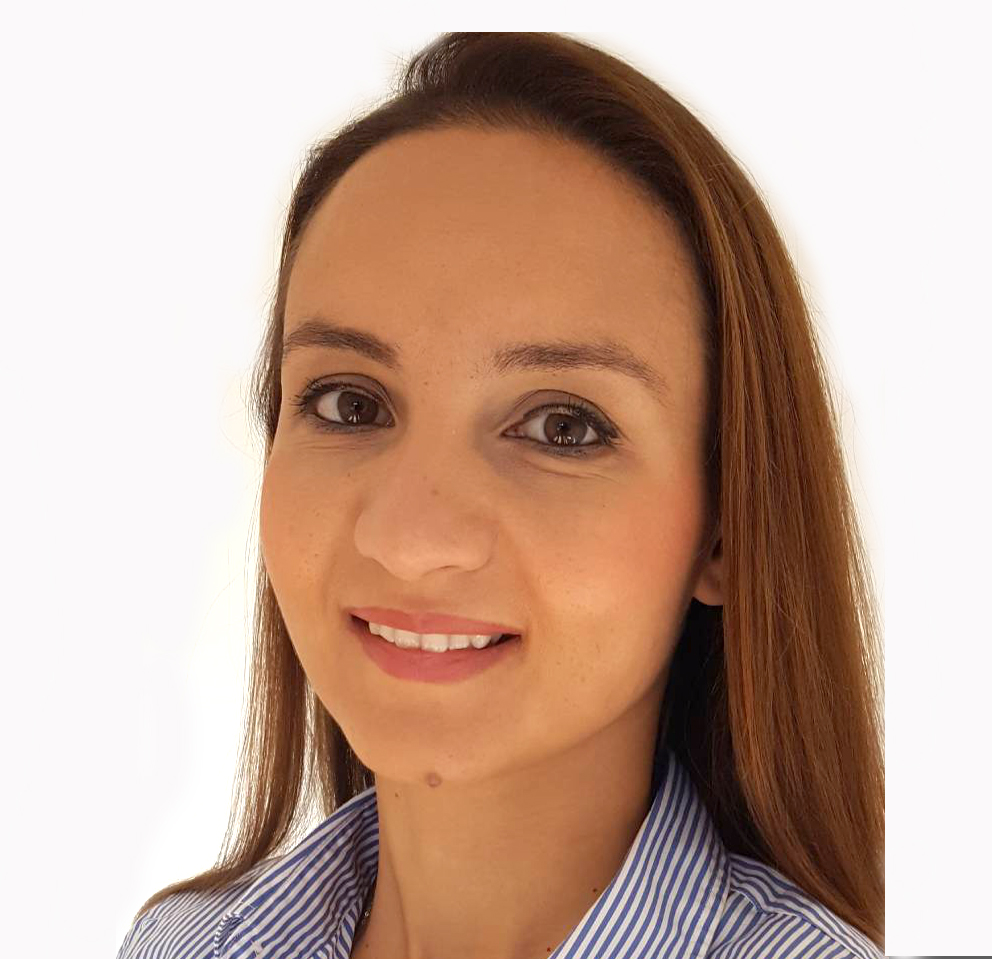 Dr Evangelia Gazani (GDC No: 174743) has a special interest in Endodontics and has successfully completed the Master of Science in Endodontics at the prestigious Eastman Dental Institute in 2014.
She also works as a Specialty Doctor at the Eastman Dental Hospital and is a member of the British Endodontic Society. See more about Eva here.
Eva and our Endodontic team have been easing the pain for our root canal treatment customers in the Buckinghamshire area for many years and have since built-up an excellent reputation.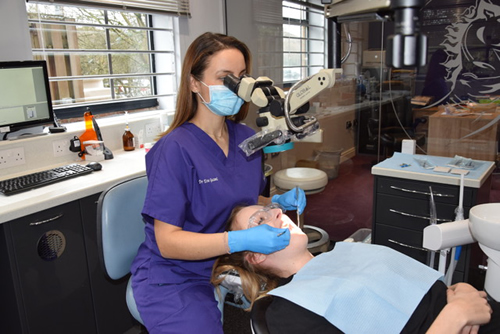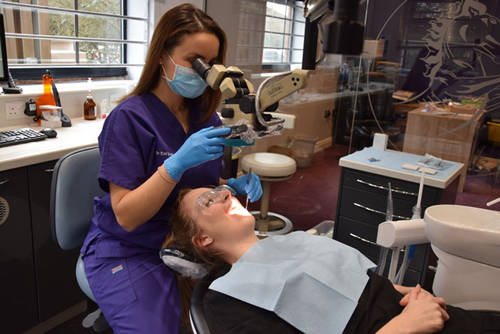 What is root canal treatment?
Tooth nerve therapy is commonly known as root canal treatment or Endodontics.
Root canal treatment is used to treat decayed teeth and can often save teeth that have been severely weakened as a result of decay spreading to the living tissue within the tooth. It is the pulp tissue which contains the blood vessels and nerves. When decay spreads to the pulp chambers and infects the pulp tissue, the tooth effectively starts to die. If the tooth is left untreated, decay can spread and may cause abscesses and severe dental pain.
Root canal treatment is a procedure, which involves removing the decayed tissue and both cleaning and sealing the root canals. We use the latest techniques to produce the best possible outcomes. We recognise that many patients may be anxious about having treatment and we do all we can to make you feel as comfortable as possible.
Once the decayed tissue has been removed from the tooth, the root canals are cleaned thoroughly and then filled with dental material to prevent further infection. A crown is then placed over the existing tooth structure to restore function to the mouth and create a natural looking tooth.
Root canal treatment cost in Milton Keynes
We have ensured our prices remain extremely competitive compared to other root canal treatments prices in Milton Keynes.
We also offer flexible payments and 0% interest free finance.
Our root canal treatment prices therefore start from £550. For more information, please see our root canal treament prices page.
Booking your root canal treatment
To make an appointment with Eva or to find out more, please call us on 01908 231888, email us at info@mkdentalpractice.co.uk or complete our online appointment form.