Teeth Whitening in Milton Keynes
If you're looking for the very best professional teeth whitening in Milton Keynes that is safe, long lasting and competitively priced, our highly experienced team can help.
Our expert teeth whitening team includes Parin Sheth (GDC No:  212258) who has a keen interest in teeth straightening and teeth whitening, giving his patients the smile they desire.
We provide the latest Enlighten teeth whitening treatment in our friendly, state-of-the-art dental practice, as well as home whitening kits. Read more about all of our teeth whitening treatments below.
Enlighten teeth whitening in Milton Keynes
Enlighten's Evolution professional teeth whitening treatment is the only system in the world that will whiten up to 16 shades easily and safely and will give you a dramatic look. Guaranteed Shade B1.
The system uses state of the art materials which are so good that even the highest concentration of gel used is safe on the gums. Other major professional teeth whitening systems use much higher concentration gels and therefore need to place a barrier on your gums and lips to protect them from being burnt.
Home teeth whitening kits
This teeth whitening method uses custom-made, thin plastic guards, which are supplied with and are designed to hold a teeth whitening gel to whiten your teeth at home. These trays – one for your top teeth and one for your bottom teeth – are made at a specialist lab to ensure good quality and comfort.
We will then see you 1 week later where the dentist will demonstrate correct use and give written instructions for the application of the gel. Photographs will be taken and review appointment booked approximately 3 weeks later to assess the teeth.
This teeth whitening process takes longer than surgery-based teeth whitening at our Milton Keynes surgery, but the investment is lower and we believe the outcome lasts longer. This makes it much more cost effective.
Examples of our work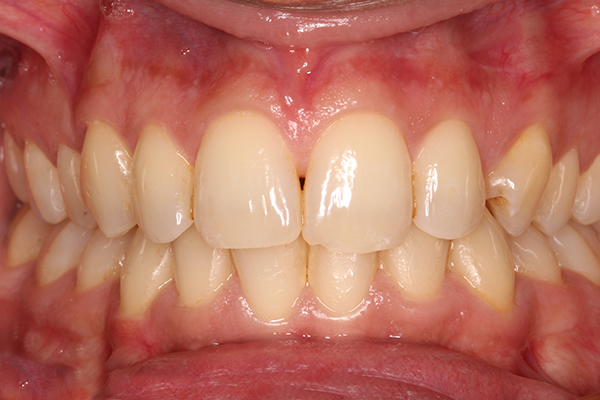 Before Teeth Whitening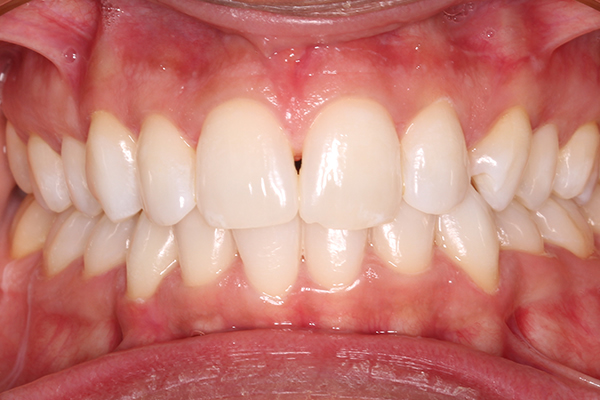 After Teeth Whitening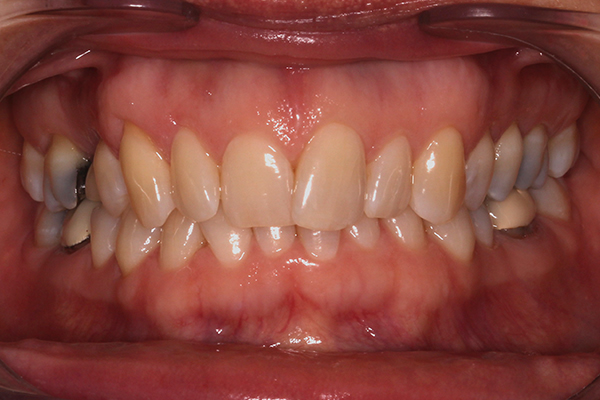 Before Teeth Whitening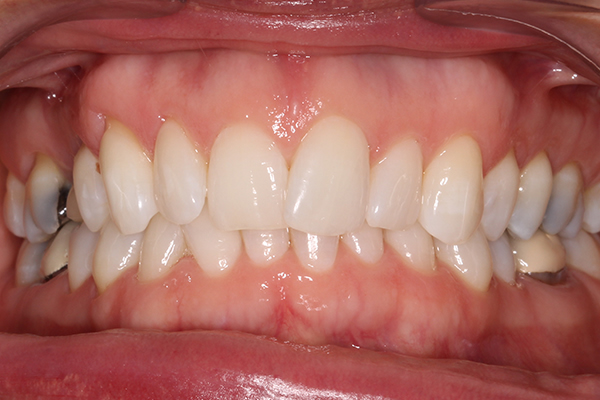 After Teeth Whitening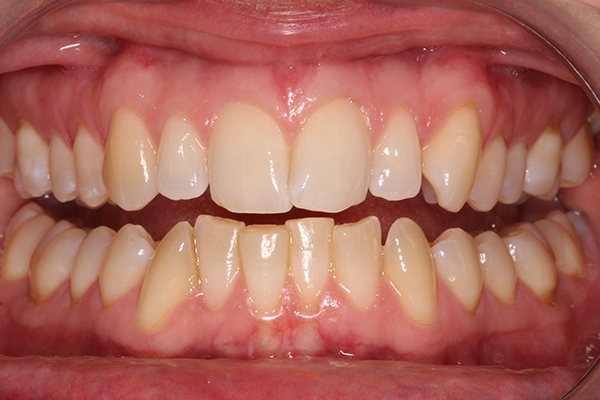 Before Teeth Whitening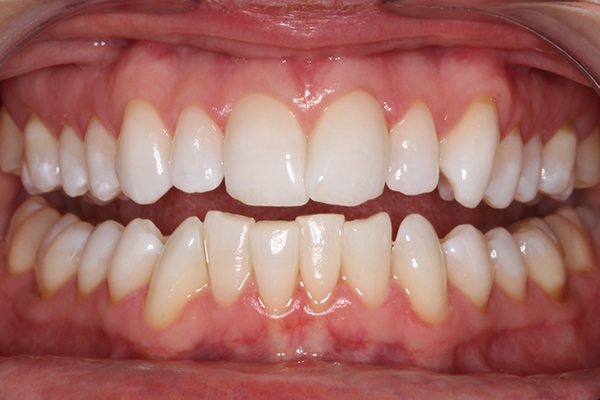 After Teeth Whitening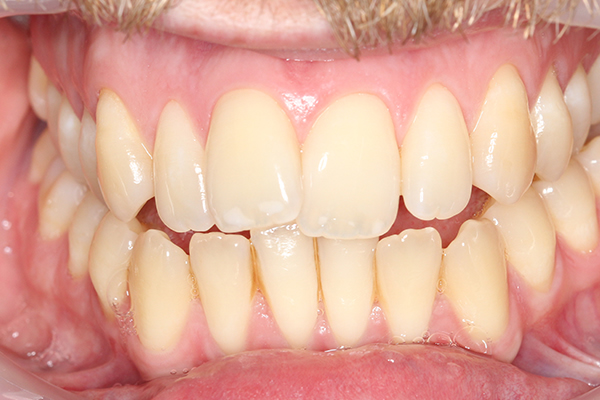 Before Teeth Whitening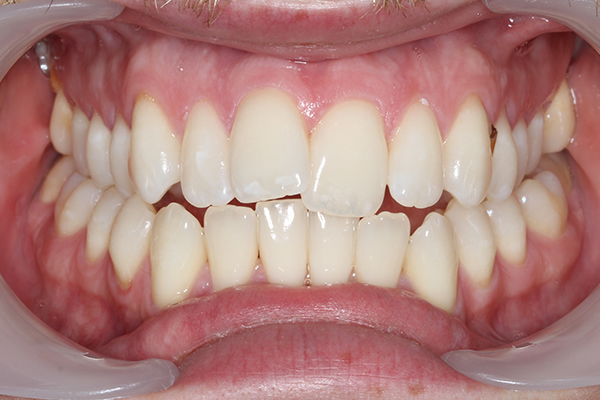 After Teeth Whitening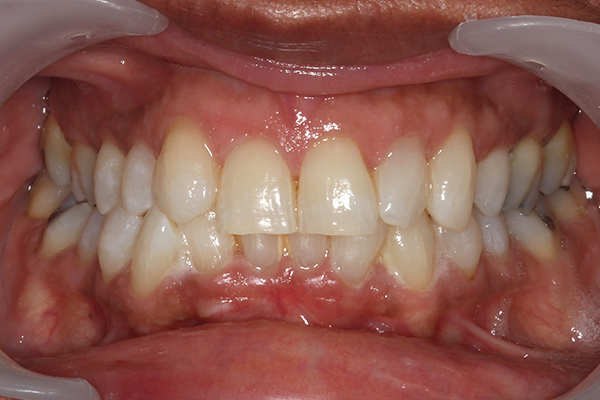 Before Teeth Whitening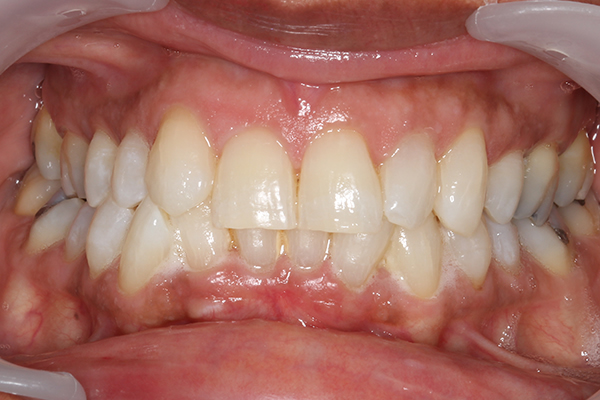 After Teeth Whitening
Frequently Asked Questions
Why do I need teeth whitening?
Tea, coffee, smoking and red wine – these are just a few of life's little pleasures that can, over time, stain your teeth and leave you feeling less attractive. However, we now can predictably deliver treatments to undo the damage.
Tooth whitening uses a bleaching process to remove stains and discoloration of the teeth and give them a whiter appearance. It works by lightening the colour of your teeth by several shades. Teeth whitening is a great way to stay looking younger and feel fantastic.
In Milton Keynes, our teeth whitening can help transform your smile in a simple and non-invasive way – no drills needed.
Teeth whitening is a form of dentistry and should only be performed by a dentist or another regulated dental professional, such as a dental hygienist or dental therapist, on the prescription of a dentist.
We ensure it is safe to do during our through examinations and consultations and will only prescribe if you are deemed dentally fit and healthy.
How much does teeth whitening cost in Milton Keynes?
We have ensured our teeth whitening treatments prices are among the most affordable in the Milton Keynes area.
Our prices therefore start from £295. To see our latest prices please see here.
Is teeth whitening permanent?
Teeth whitening is not permanent.The effect can last up to six months to one year however we have a few tips and tricks to keep it lasting well. If in the future you need to have your teeth whitened again you do not need to pay the full price again. You can come to the surgery and buy a top of syringe and use your existing trays, hence maintenance of teeth whitening is not expensive.
What about my fillings or crowns?
Because fillings or crowns stay the same colour during the teeth whitening process, they may need to be replaced to match the lighter colour of your teeth after completion of the treatment.
What about the risks/side effects of teeth whitening?
There is risk of teeth sensitivity and gum irritation if the whitening is done incorrectly. We will spend enough time to educate you well on how to carry out whitening to ensure that the risk of sensitivity or gum irritation is minimal.
Could I just use teeth-whitening toothpaste?
For teeth whitening pastes to really work they would need to be in contact with your teeth for at least 15 minutes, which would never happen during the brushing process. Some teeth whitening toothpastes can even permanently damage your teeth as they contain acids or abrasives so we do not recommend this process.
Ingredients used in our tooth whitening gels
Gels used are EU regulated and safe to use;
6% hydrogen peroxide – used during the day approx. 2 hours
10% or 16% Carbamide peroxide - can be worn over night - active period between 4-6 hours
Teeth Whitening Review from Google My Business
Teeth Whitening Reviewed by Sabina Zaroni on "Mr Sheth has been great. He is a very good dentist who knows exactly what he is doing and he explained to me everything step by step. I had an invisalign treatment. After 6 months my teeths look amazing. They are straight and white.
I couldn't be more happy. He is very professional and I totally recommend him! Now i am always smiling thanks to him.
I also recommend invisalign is really easy, no one noticed in these months that i have them on and they work fast and amazing!"
Rating: 5