Dental Veneers in Milton Keynes
Your smile forms part of your identity, so chipped, stained or crooked teeth can have a big impact on your confidence. Veneers can be used to close spaces between teeth, lengthen small or misshapen teeth, or whiten stained or dark teeth, without resorting to more destructive treatment. With the help of our experienced cosmetic dentists, veneers can improve the shape, colour and overall appearance of your teeth.
Veneers are small, custom-made porcelain or composite covers that go over the front of teeth to hide imperfections. This could be a gap or a discoloration – something that doesn't necessarily cause any functional problems but could be visible enough to make people self-conscious about smiling. Veneers offer a conservative approach to changing a tooth's color and shape-veneers generally don't require the extensive shaping prior to the procedure that crowns do, yet are a stronger and more aesthetic alternative.
The dentist will assess the situation on a case by case basis and decide whether veneers are the right choice for you. The process is simple, we start by taking an impression and then discuss the correct shade to use. So, at the end of just a couple of straightforward appointments the imperfection has vanished behind the veneer, and people will be none the wiser!
This works wonders for anyone who is self-conscious about the way their teeth look, and is an easy way to get the perfect smile you've always wanted. No need for lengthy orthodontics.
With our convenient after work appointments, your treatment can be booked at a time that is best for you, meaning we can make your experience as straightforward and easy as possible.
Booking your Veneers consultation
To book your Veneers consulation with our expert dental team in Milton Keynes or if you have any further questions, please call us on 01908 231888, use the Enquiry form above or see our Contact us page.
Examples of our work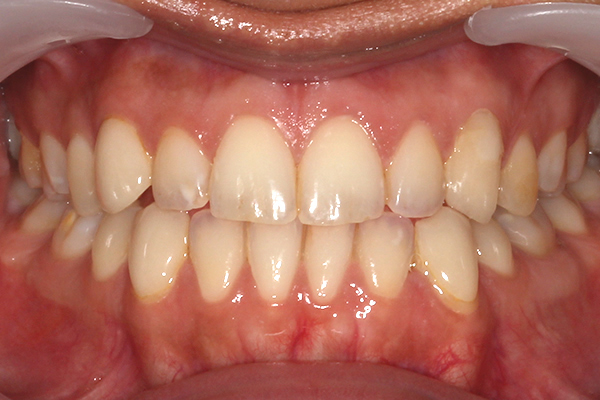 Before Veneers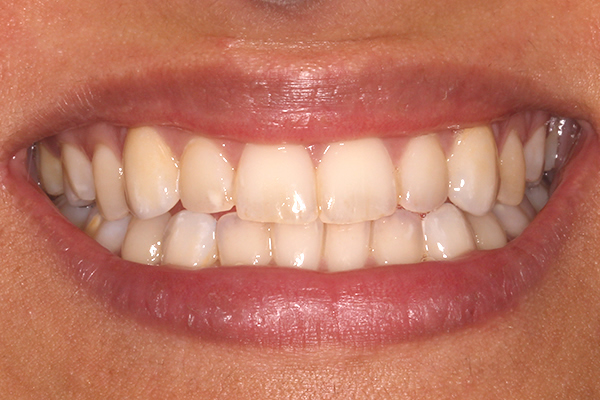 After Veneers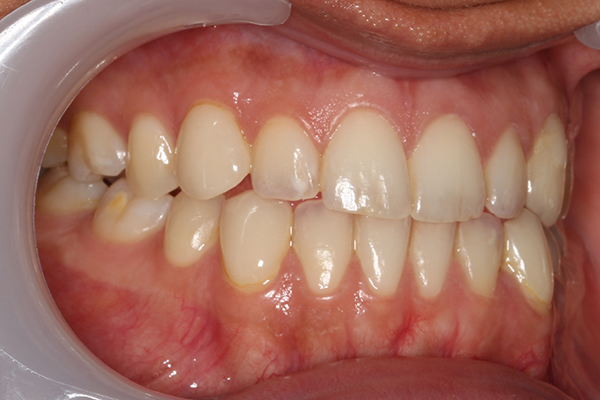 Before Veneers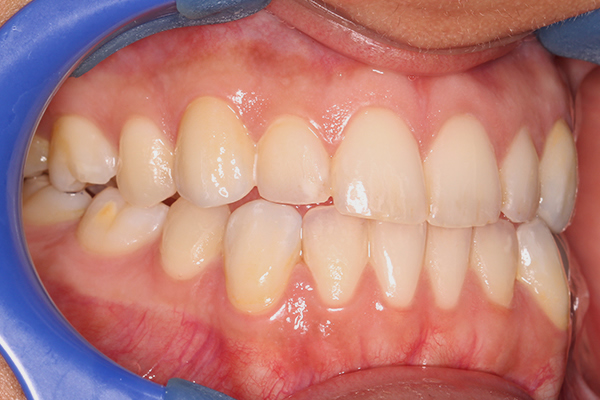 After Veneers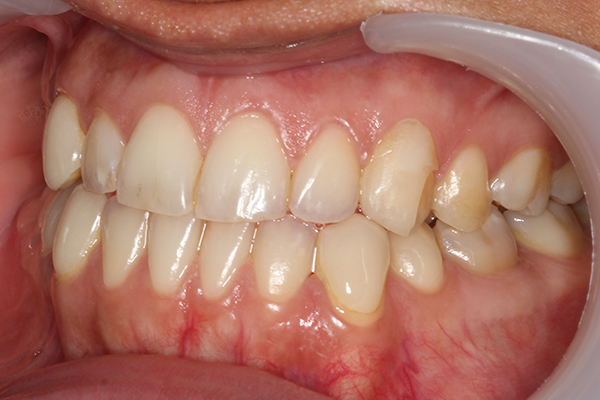 Before Veneers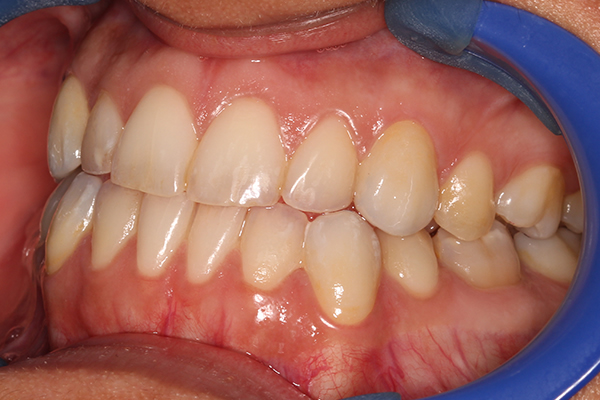 After Veneers