Composite Bonding in Milton Keynes
If you're looking for an affordable composite bonding expert in Milton Keynes that offers fantastic service and results, then our friendly and modern clinic can help.
Why choose MK Dental for composite bonding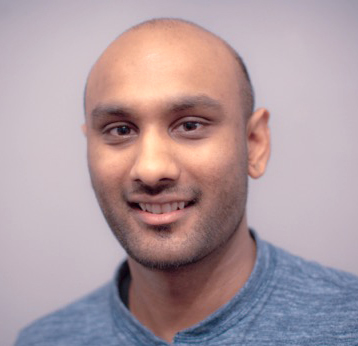 Our team of dentists are highly experienced at providing successful composite bonding treatments in Milton Keynes at truly competitive prices.
Our expert cosmetic bonding team includes Parin Sheth (GDC No: 212258). Parin has over 10 years extensive dentistry experience and is also a gold provider of Invisalign clear aligners.

Parin, like all our dentists, is registered with the General Dental Council (GDC) and our clinic is regulated and monitored by the Care Quality Commission (CQC) so you can rest assured you are in safe hands with our team of cosmetic bonding experts.
Learn more about Dr Parin Sheth
Book a composite bonding consultation today and benefit from:
✔ 0% Finance option
✔ Flexible payment plans
✔ High Google my Business rating
✔ Free parking and convenient location
How much does composite bonding cost?
To help keep this treatment affordable, we ensured that our composite bonding prices are extremely competitive compared to other dentists in Milton Keynes.
We offer a number of treatment options with prices starting from £150. Please see our fees page for the latest prices and cosmetic bonding options.
What exactly is composite (cosmetic) bonding?
Composite bonding is a procedure where the dentist adds a white filling material to the enamel of your tooth. Bonding is used to repair chipped tooth, improve the colour and shape of your teeth or even to close small gaps to enhance your smile.
The composite material is placed and shaped to the ideal shape before being set in place. The restoration is then adjusted and polished for a natural look.
Composite bonding is a minimally invasive treatment that can usually be applied in one visit, with no tooth removal and without any injections. It gives immediate and stunning results and beautiful tooth like appearance.
Composite bonding by MK Dental: before and after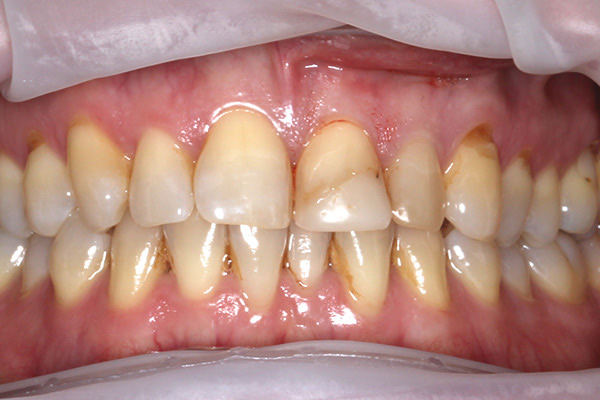 Before Composite Bonding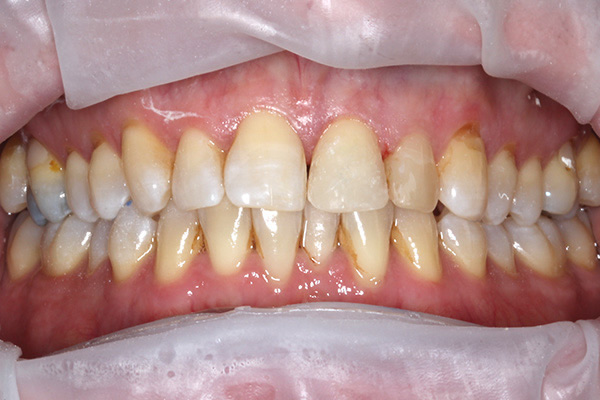 After Composite Bonding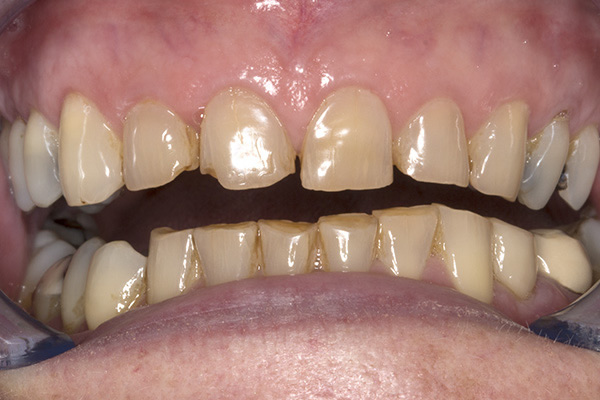 Before Composite Bonding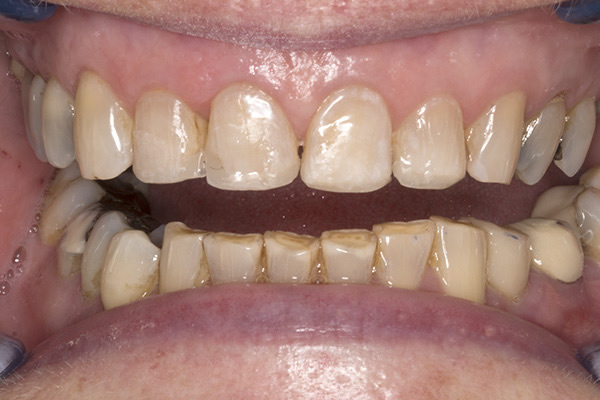 After Composite Bonding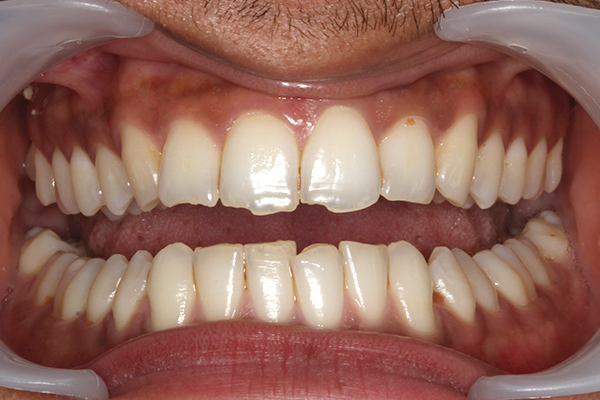 Before Composite Bonding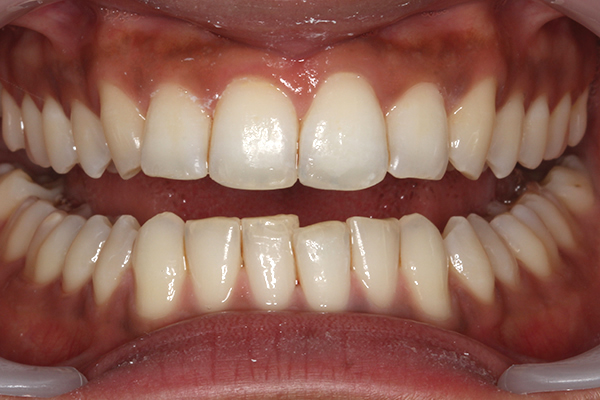 After Composite Bonding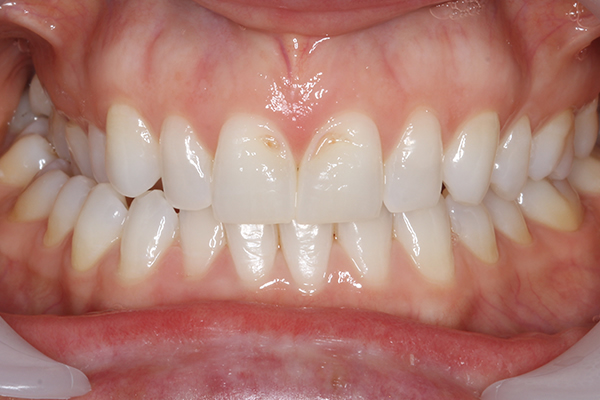 Before Composite Bonding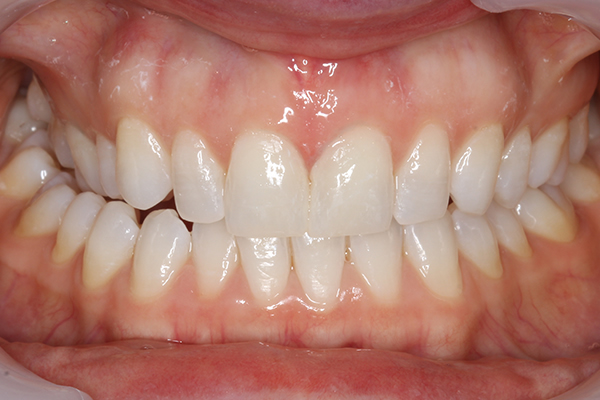 After Composite Bonding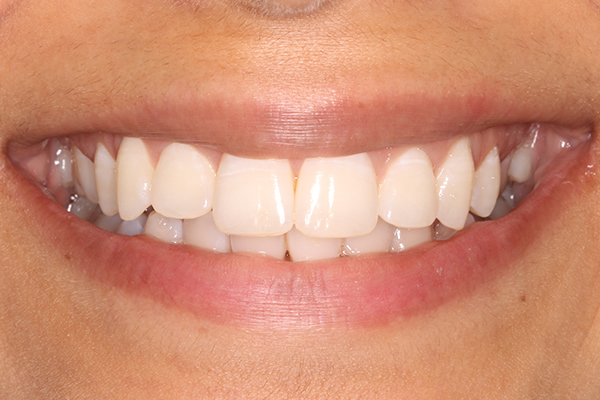 Before Composite Bonding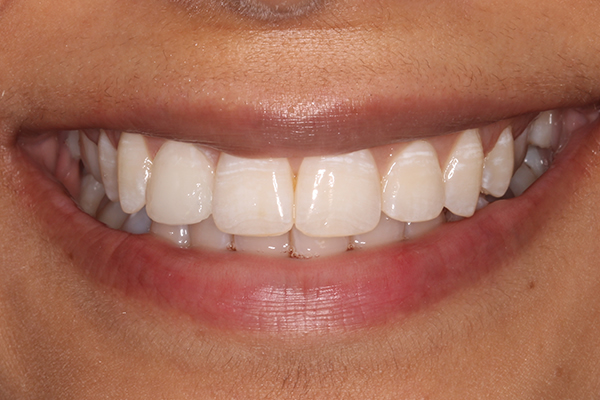 After Composite Bonding