Dental crowns in Milton Keynes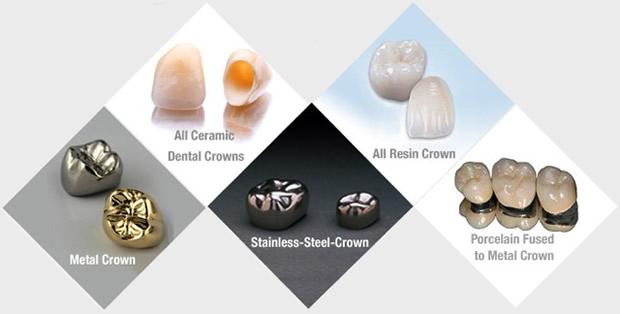 These are an ideal way to repair teeth that have been broken, or have been weakened by decay, a very large filling or after root canal treatments. They are made by our specialist labs and completed within 2 visits.
Porcelain - these are made from entirely porcelain and have very good aesthetics.
Porcelain bonded to metal - these have a metal core with porcelain on top given great strength and a reasonable aesthetic outcome.
Gold - these are made from full precious metal gold and have a great advantage as they need minimal preparation of our teeth. where there is no aesthetic concern, these are the best options.