Composite Bonding in Milton Keynes
Composite Bonding is when a white filling material is bonded to the enamel of your tooth to repair chips, to improve the colour and shape or even to close small spaces between teeth. Composites bonding is minimally invasive and can usually be applied in one visit with no tooth removal and without any injections.
The composite material is then placed and shaped to the ideal shape before being set in place. The restoration is then adjusted and polished for a natural look.
Composite bonding is minimally invasive (minimal amount of healthy tooth reduction is required) Immediate results – Composite bonding can often be accomplished in one visit.
Easily repairable and usually reversible
Beautiful tooth like appearance
Examples of our work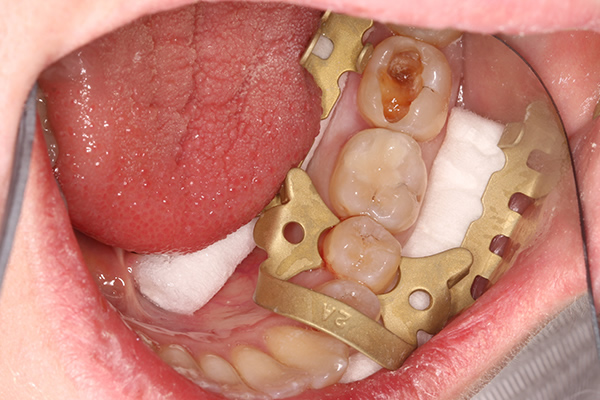 Before Composite Filling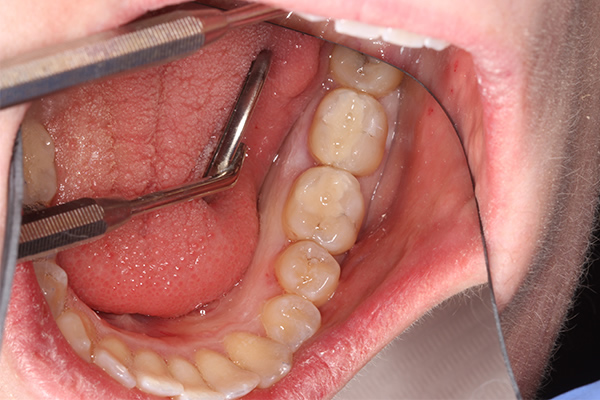 After Composite Filling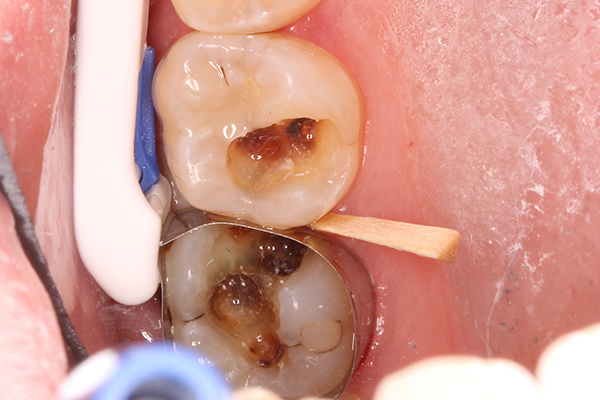 Before Composite Filling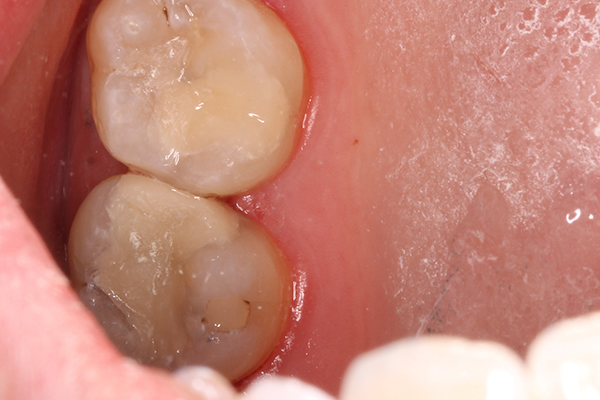 After Composite Filling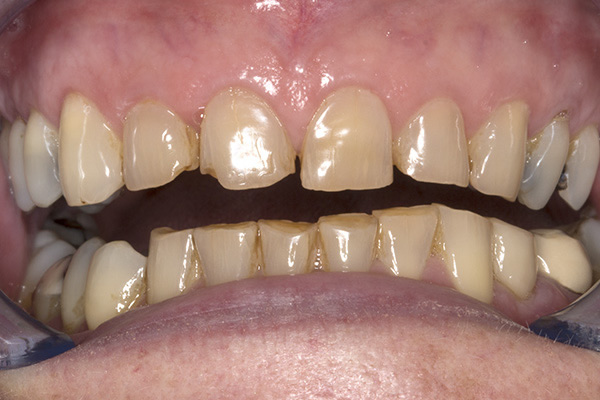 Before Composite Bonding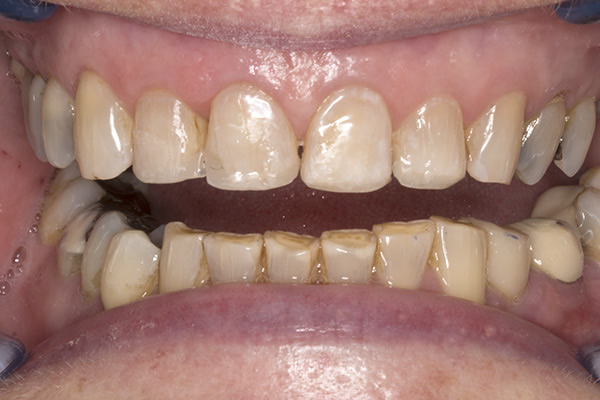 After Composite Bonding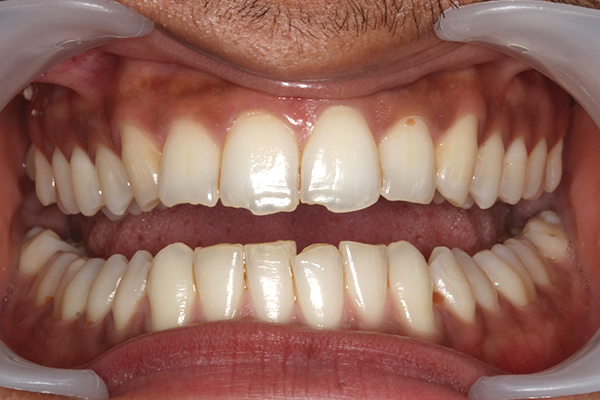 Before Composite Bonding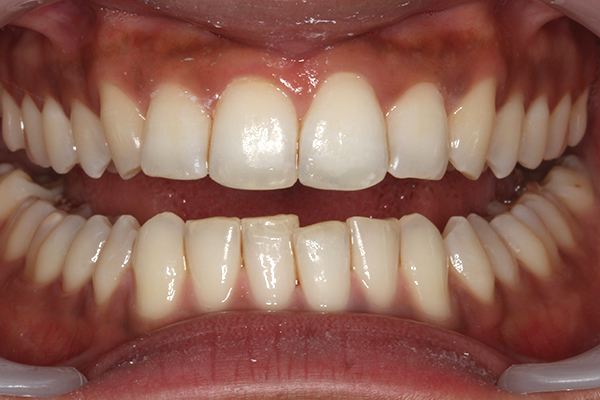 After Composite Bonding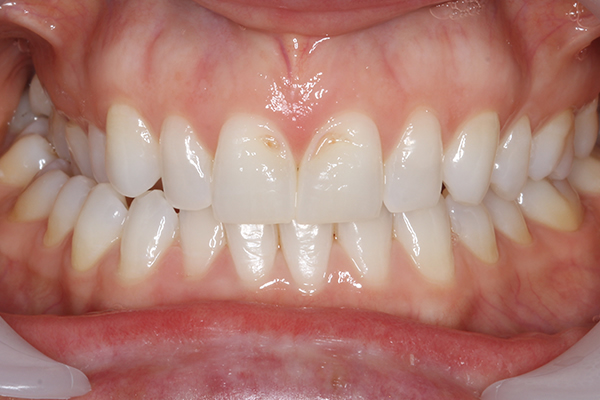 Before Composite Bonding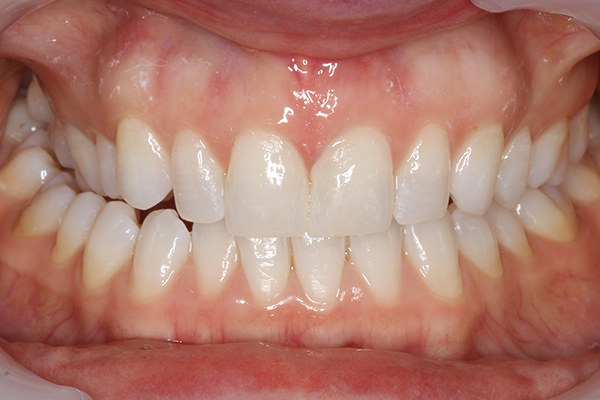 After Composite Bonding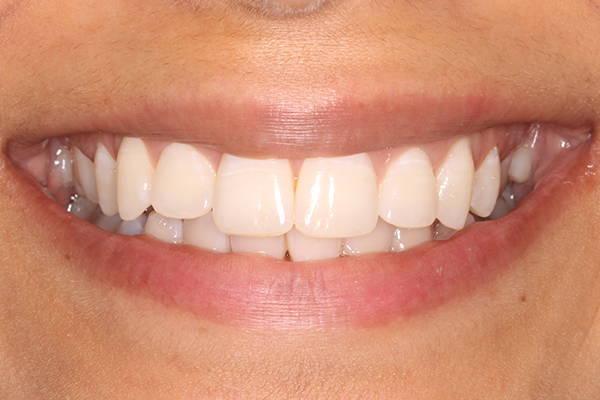 Before Composite Bonding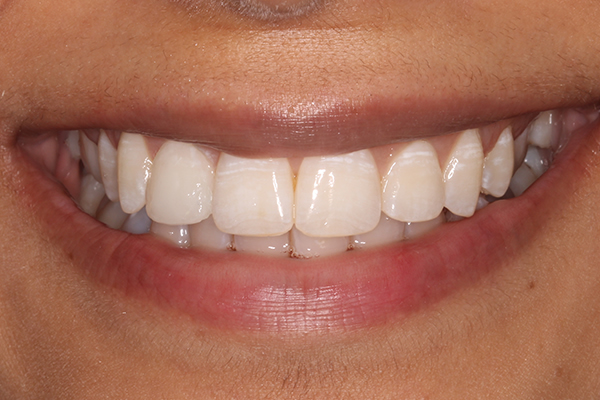 After Composite Bonding